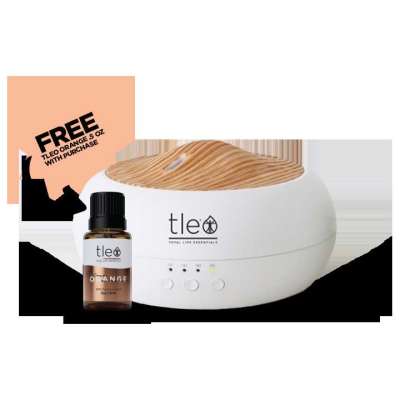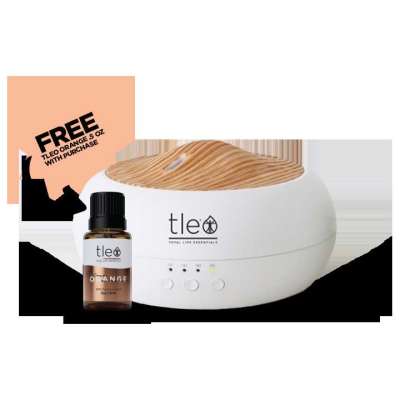 TLEO Diffuser + Orange Oil
$29.95 (USD)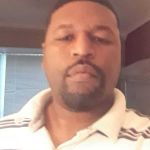 Location

Houston

Status

Currently unavailable.

Type

New
---
The TLEO Aroma Diffuser features an ethereal shape, with a white base and a striking wood-look top for a trendy appeal, and this exclusive diffuser will blend harmoniously within an inspired 21st century home. When you fill TLEO Aroma Diffuser with water (up to 250mL), then add up to 10 drops of your favorite TLEO single or blend, in just seconds you'll be enjoying its aromatic benefits – and you can indulge for up to seven hours. Restless mind? Tired muscles? Spirit sore? Relax, inhale, and let them soar.

ORANGE – Brazil

Citrus sinensis

The sweetest and perhaps most nutritious of citrus, the orange has long been employed in aromatherapy, beloved for its support of calming, cooling, and restorative sleep effects. Native to China, the orange is prolific in Chinese medicine, which uses the dried peel in applications for cough, colds, and digestive disorders. Vitamins A, B & C are top-of-the-line in an orange, superior in supporting efforts to stave off infection. Pharmacology research indicated its beneficial properties related to skincare, respiratory and circulatory systems and digestive. Cold press of the freshly ripe or almost ripe peel extracts a rich but sweetly fresh yellow or amber-orange oil.

*These statements have not been evaluated by the Food and Drug Administration. This product is not intended to diagnose, treat, cure, or prevent any disease. This product support a healthy lifestyle. Individual results are not guaranteed and may vary based on diet and exercise. We cannot and do not guarantee that you will attain a specific or particular result, and you accept the risk that results differ for each individual. Health, fitness, and nutrition success depends on each individual's background, dedication, desire, and motivation. Always consult your healthcare professional before consuming any dietary supplement.
https://retail.totallifechanges.com/jamalmillslifestyle/products