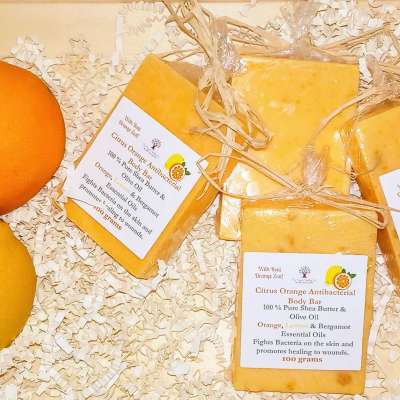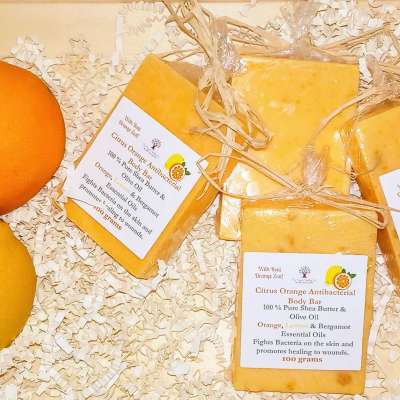 Citrus Orange Antibacterial Body Bar
$13.95 (USD)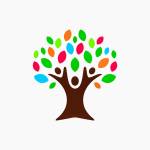 Location

Madisonville, TX

Status

In stock

Type

New
---
*Unfortunately I will be unavailable 2/13-3/6/2023*
Made with Pure Shea Butter, Orange and Lemon Essential Oils. Kills bacteria on the skin. Leaves skin moisturized and squeaky clean. Real Orange Peel added for exfoliation and extra germ fighting power. Has been known to remove dark spots.
*This soap is handcrafted and has not been tested or approved by the FDA. This product does not intend to diagnose, cure, treat, or prevent any disease or health conditions. If skin irritation or rash appears, discontinue use and consult a physician.
Made to order in 3 to 5 business days. That does not include shipping. Wait time can be longer due to product supply, and delayed shipping.