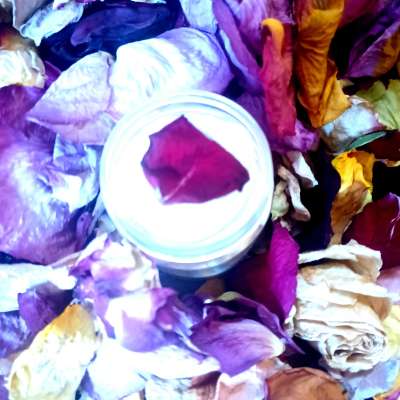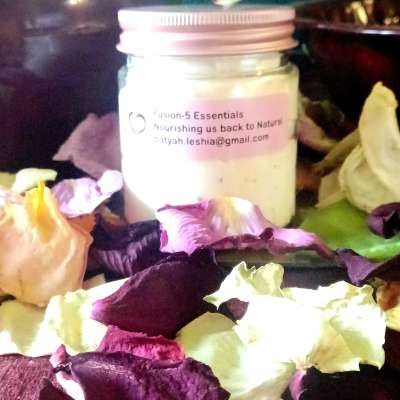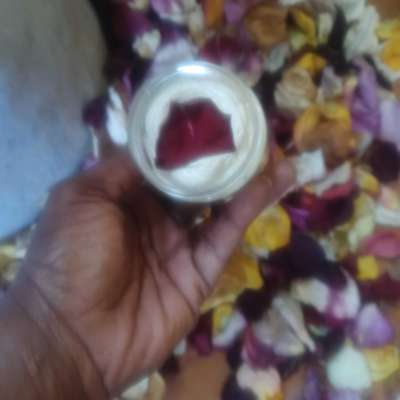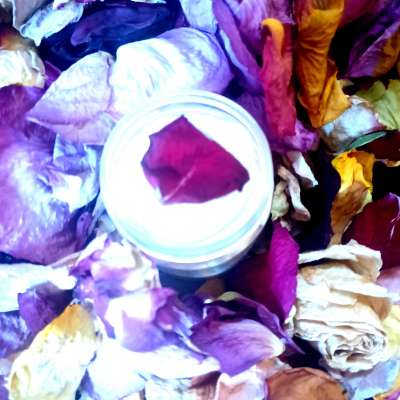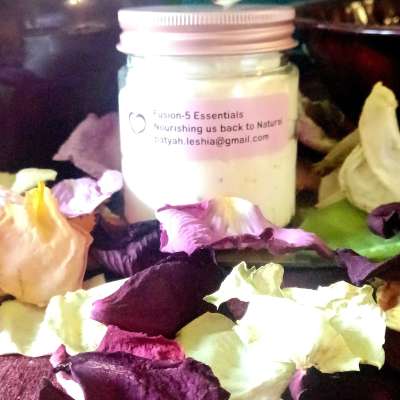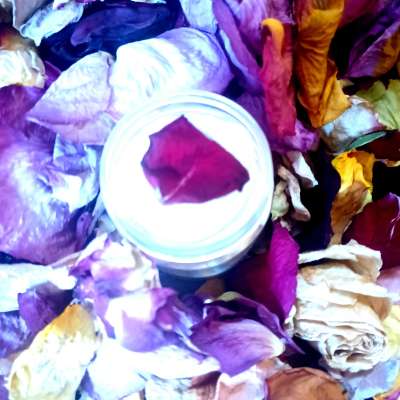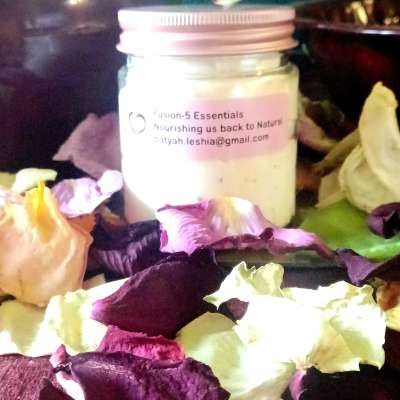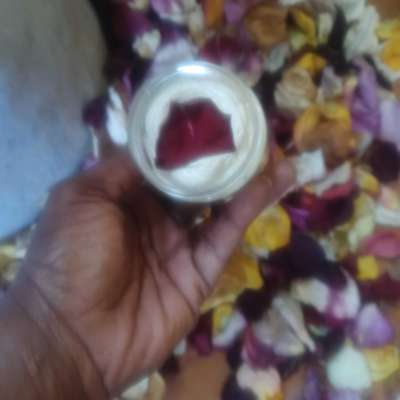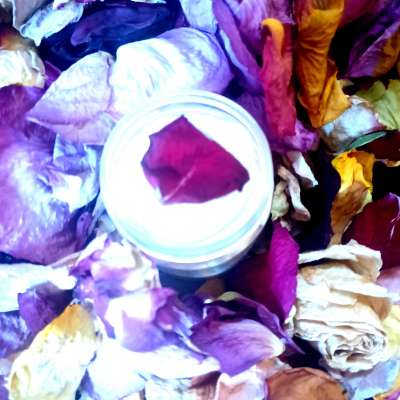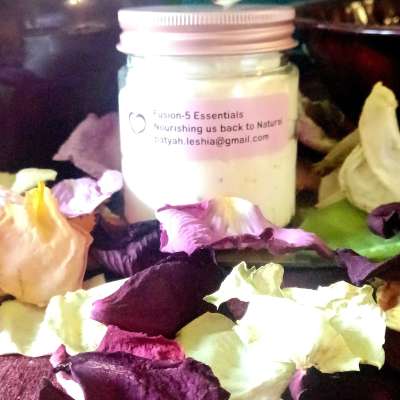 Nurtured by Nature
€30.00 (EUR)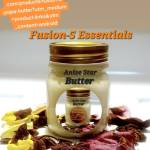 Location

NYC

Status

In stock

Type

New
---
As of late, I have been meeting many people suffering from various scalp and skin conditions. Conditions like psoriasis, eczema, alopecia, and excessive dandruff. For this very reason, I am going to be adding an entire product line dedicating to treating and, in some cases, even healing these issues. My oldest son and youngest daughter suffered from severe eczema as children. Now, you would never know it looking at their skin. Naquan, age 25, and Ayareay, age 13, are two success stories of how eczema can be treated and, in their case, cured with the proper skincare products and regimen.I will be using a combination of botanicals, butters, and other natural ingredients to formulate fast working, effective products that are just what nature prescribed for our delicate, radiant, yet sensitive skin. I promise you, the benefits are endless.

Pumpkin oil has been used in skin eczematous lesions in traditional medicine and it may reduce skin damage Cocoa butter is a primary component of many topical treatments for conditions like eczema and dermatitis.The rich moisture content and protective oil-based nature of cocoa butter eases itching and allows the skin to heal after a flare-up.Images

Some products may contain

Petroleum jelly, as it is often used to treat eczema due to its ability to gently hydrate, moisturize, and heal injured skin. The ointment provides a thick protective layer to sensitive skin, which helps relieve itchiness, flakiness, and inflammation.
https://fusion5essentials.com/collections/nurtured-by-nature