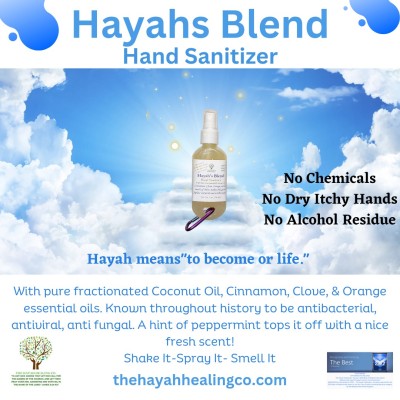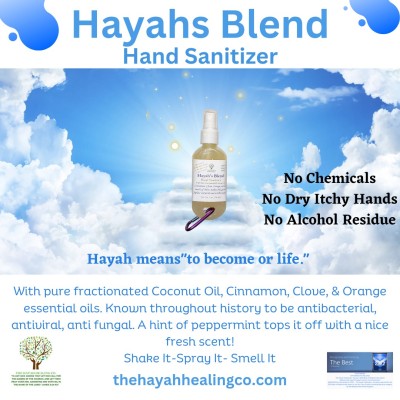 Hayah Blend Hand Sanitizer
$12.00 (USD)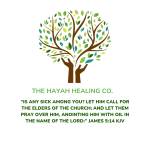 Location

Madisonville, TX

Status

In stock

Type

New
---
With Pure Cinnamon, Clove, Tea Tree & Orange Essential Oils known in history to have healing benefits. Cinnamon has anti-inflammatory and antimicrobial properties. Clove has an abundance of antibacterial and antioxidants which can fight off bacteria and treat scars. Tea Tree can relieve dry, itchy, inflamed skin which are the symptoms of dermatitis. Orange essential oil can ease depression due to it's aromatherapy properties.
Recommended for ages 12 & Up

10ml Spray Pen=$5.00 (assorted colors)
1 oz. Blue Spray Bottle=$8.00
2 oz. Hang & Tote Bottle=$12.00
$6.95 Flat Fee Shipping
Use 1BrewFam to receive $5.00 off your first purchase of $25.00 or more!

*Please allow 3 to 5 business days for your order to be processed. May experience further order processing delays due to supply shortage and supply shipping times.

This is a handcrafted product and has not been tested or approved by the FDA. This product does not intend to diagnose, treat, cure, or prevent any disease or health conditions.