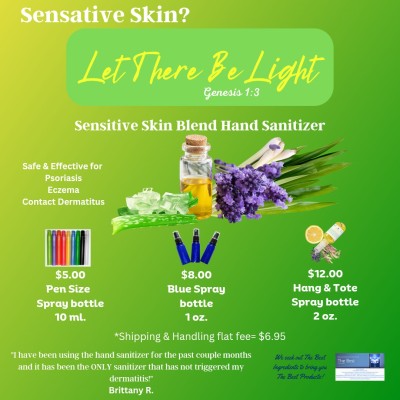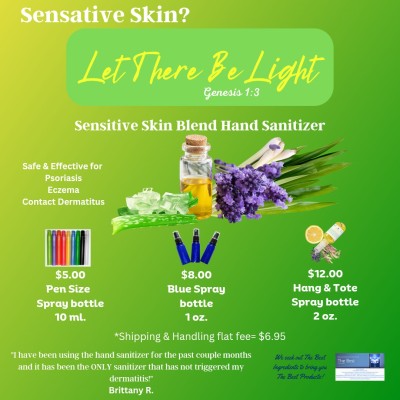 Let There Be Light (Genesis 1:3)
$12.00 (USD)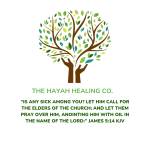 Location

Madisonville, TX

Status

In stock

Type

New
---
Grape Seed Oil has moisturizing capabilities and gentle on skin. Added Lemongrass & Lavender has Antibacterial, Antifungal, and Antibacterial properties known to fight off even the most stubborn germs and bacteria. Via its known aromatherapy properties, Lavender Oil can help relax moods, depression, migraines, and stress. So let there be light!

Recommended for ages 12 & Up
10 ml Pen Size=$5.00
1 oz. Blue Spray Bottle=$8.00
2 oz. Hang & Tote Bottle=$12.00
Use 1BrewFam to receive $5.00 off your first purchase of $25.00 or more!

*Please allow 3 to 5 business days for your order processing. This does not include shipping time. Due to shipping and supply shortages, orders may be further delayed.

*This is a handcrafted sanitizer and is not approved nor been tested by the FDA. This product does not intend to diagnose, treat, cure, or prevent any disease or health conditions.