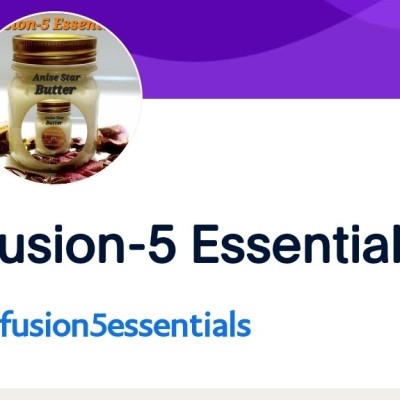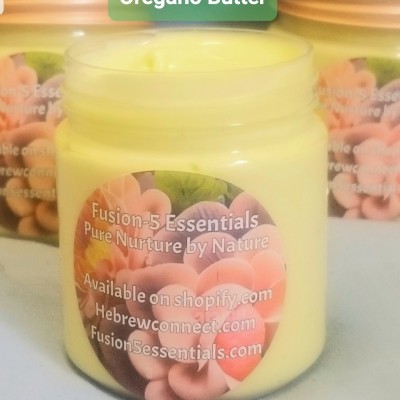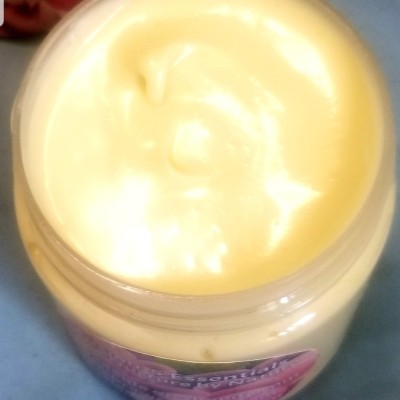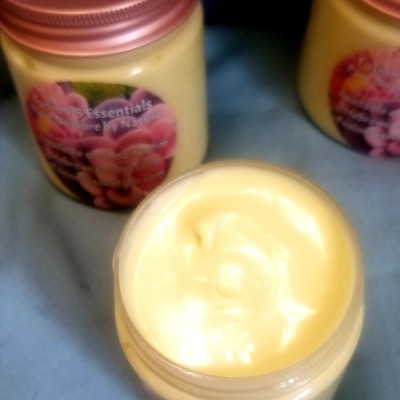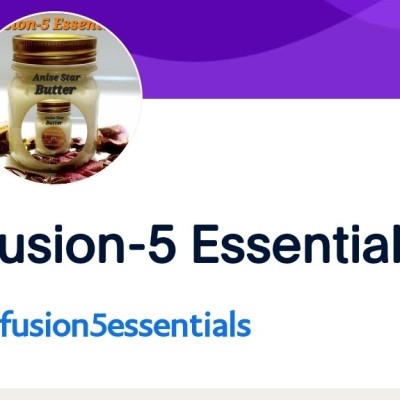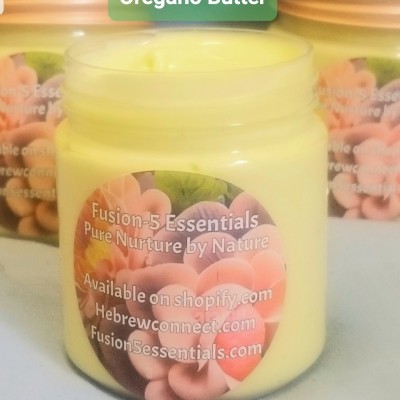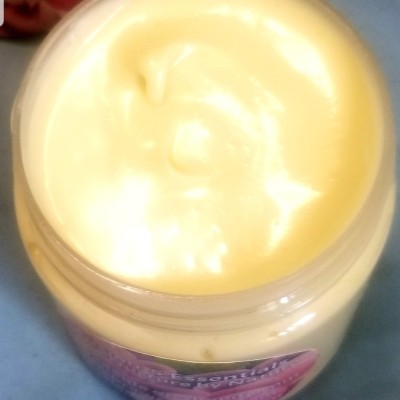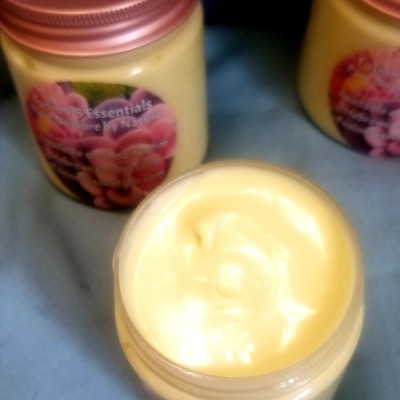 Fusion-5 Essentials Eczema & Scalp Therapy
$23.24 (USD)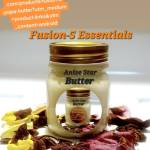 Location

NYC

Status

In stock

Type

New
---
Ingredients

Oregano oil
When used topically, Oregano Essential Oil can improve skin conditions such as psoriasis, acne, eczema, and fungal infections, as it eliminates yeast, bacteria, and fungi. Its anti-inflammatory properties can neutralize the pain, itchiness, and general discomforts of insect stings and bites.


Star Anise
If you suffer from dry skin, eczema or psoriasis, then using products that contain vital anise oil can help to improve your condition. The oil is known for its soothing and anti-inflammatory properties, which can help to alleviate the symptoms of these skin conditions.


Castor oil
Castor oil can help soothe and moisturize your skin. But there's little evidence to suggest it can help prevent eczema flares. Still, it may help relieve eczema symptoms and be an ingredient in other topical treatments. Castor oil is a naturally derived oil that can add moisture and cleanse the skin.


Cocoa butter
Cocoa butter is a primary component of many topical treatments for conditions like eczema and dermatitis. The rich moisture content and protective oil-based nature of cocoa butter eases itching and allows the skin to heal after a flare-up.


Shea butter
Super Rich in Vitamins A, E and F Shea butter is an all natural treatment for eczema that can help to reduce flare ups, minimise scarring and give relief from itchy, skin. Hard to believe it is just one ingredient!

Lavendar essential oil
With eczema, your skin gets dry, itchy, and scaly. It can appear mild or chronic and in multiple locations. Since lavender has antifungal properties and reduces inflammation, it can help keep eczema at bay. Lavender oil can also be used to treat psoriasis.


Almond oil
Like other topical oils, such as vitamin E or coconut, almond oil is an emollient, which helps the skin lock in moisture. This is critical for people with eczema to help relieve and repair flaring skin. When skin is dried and cracking during a flare, this leaves open spaces between the cells of your skin.
https://www.paypal.me/fusion5essentials